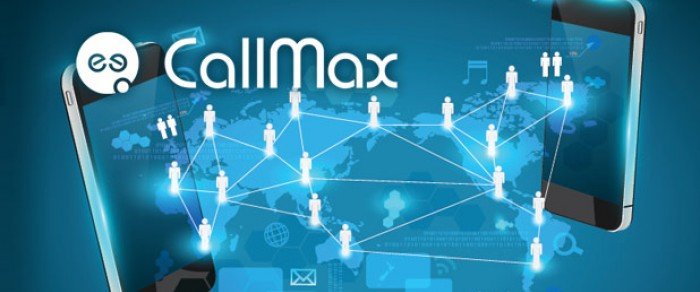 Speedflow announced the availibility of a new version of the CallMax Solution. According to the company, CallMax v. 3.4.1 has been designed to make the Solution more convenient for end-users. The subscribers can now easily manage their accounts, review statistics having personal web access to the system.
The optimized release contains the following additional features:
New notifications for subscribers
Aggregated CDRs
Updated user-friendly interface
The new version of the platform is said to allow VoIP companies to provide "high-quality, efficient, and competitive" IP PBX, Prepaid Card and Call Shop Services to their subscribers.
CALLMAX SOLUTION ADVANTAGES:
Handles 500 concurrent calls per server
Unlimited number of subscribers and levels of resellers
Role-based permissions / access rights for users
Feature-rich multilingual web-interface
As usual, new CallMax release is available as a free update for all existing customers.
Also check out: Speedflow – Company Profile