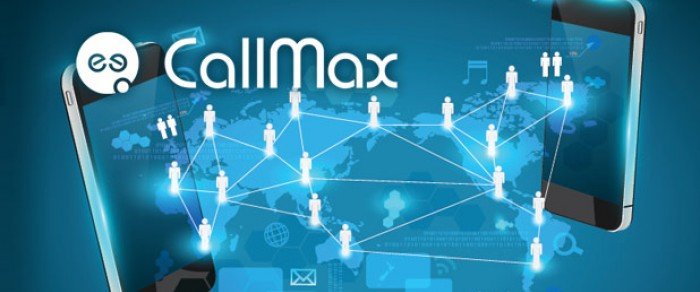 Telecom services provider and VoIP software developer Speedflow announced that they are now offering their hosted IP PBX, Calling Card and Call Shop modules at an unprecedented price – $200 per month. It's a perfect opportunity to start a VoIP business, or migrate to a more reliable platform.
According to the company, its SaaS Solution "can optimize any business, making it more effective and competitive."
All modules are a part of the CallMax suite – a reliable Linux-based platform for VoIP retail. The flexible turn key solution comes with integrated VoIP billing, supports an unlimited number of subscribers, has a user-friendly interface, convenient report generation tools, and a whole host of other effective features.
In addition to a high-class software platform, each customer also receives hosting at Speedflow's data-centre, 24/7 technical support, free installation and trainings at no extra cost.
For more information, visit the company's website.
Also check out: Speedflow – Company Profile