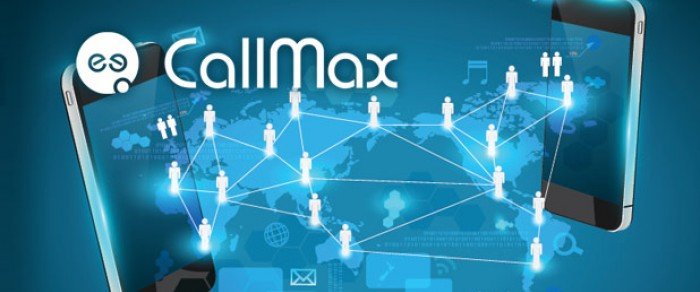 Available from May 4th and featuring a brand new retail SMS Solution, the latest CallMax release promises to be the biggest yet. Free for all current customers, the new release adds numerous upgrades, optimisations and new features.
CallMax version 3.5 sees the introduction of a powerful SMS module. CallMax SMS enables the sending of messages directly from the web-interface and supports mass SMS sending.
Compatible with softphones and other mobile applications, Retail SMS module can be used either as a separate Solution or as a part of the complete package.
Other CallMax v.3.5. features:
– voice mail access from web-interface;
– time zone support in reports;
– Calls Queue – new feature for Call Centres.
For more information, visit the company's website.
Also check out: Speedflow – Company Profile